Category: SAGL Laboratories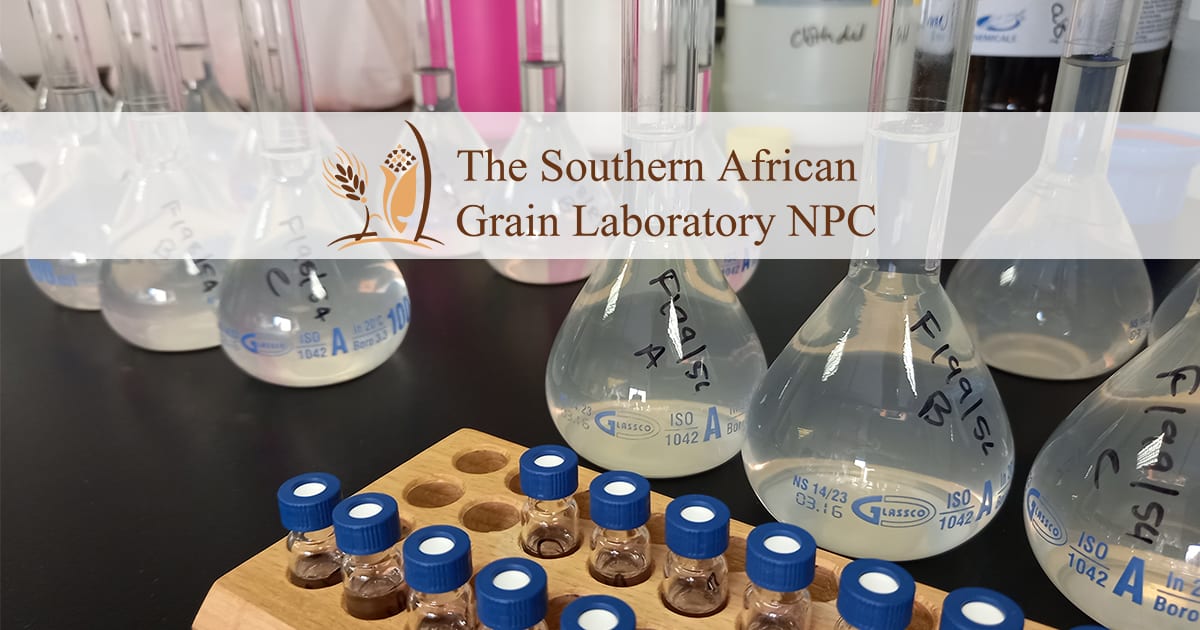 Crop Protection Division
Oilseed Focus
Agricultural remedies form an important part of the agricultural industry. The Crop Protection Division of the Southern African Grain Laboratory has ISO/IEC 17025 accreditation, as ...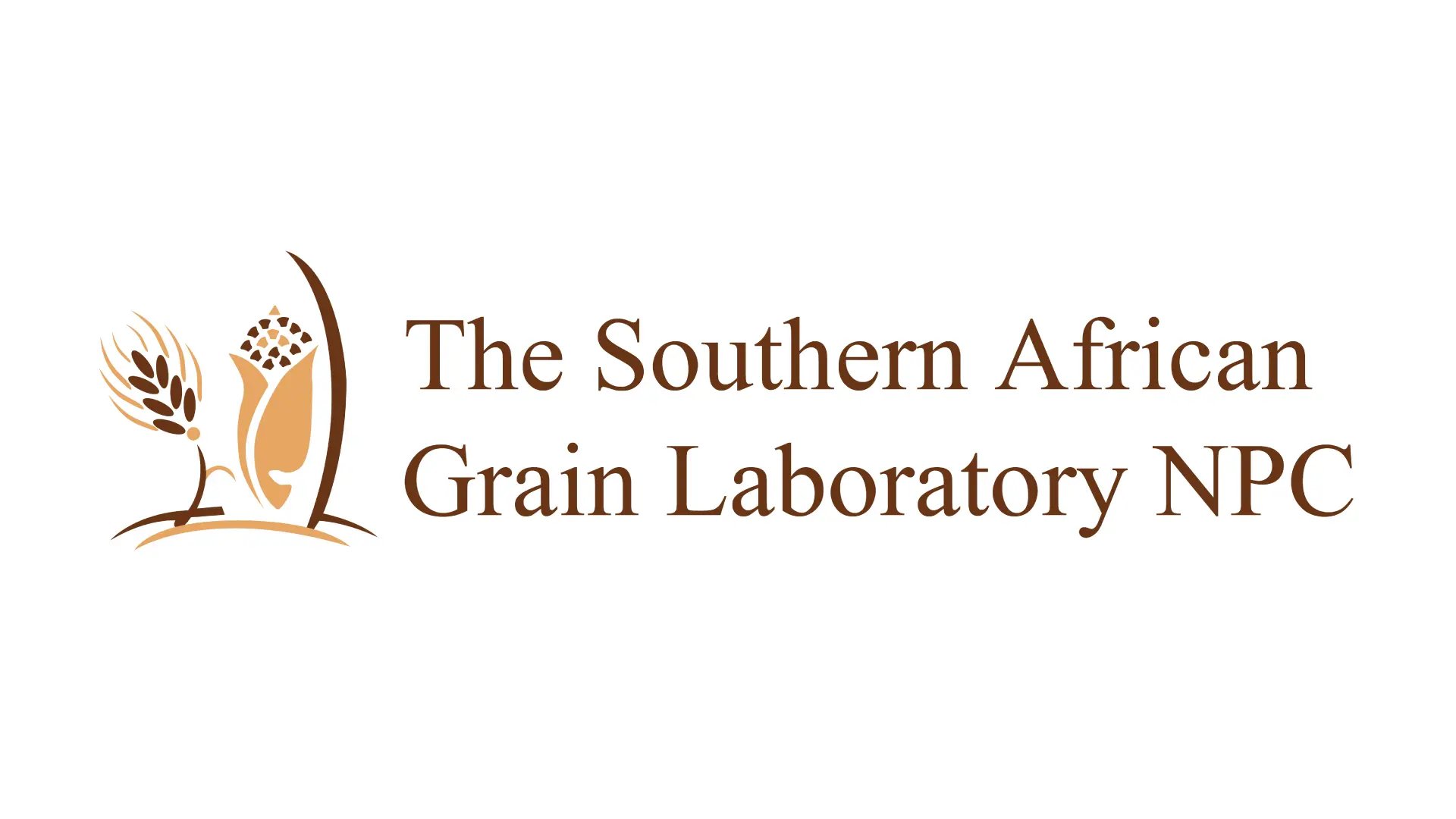 SAGL Laboratories
Wheat Focus | Koringfokus
With the announcement of the lockdown in South Africa during March 2020, most testing laboratories were indicated as essential services. The SA Grain Laboratory (SAGL), ...